Dear Visitor,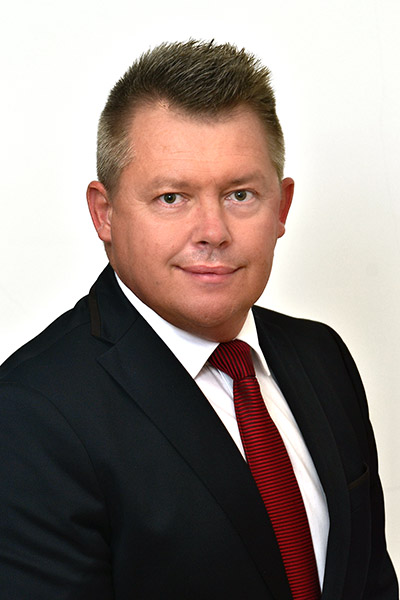 Welcome to the Q Pharma Ltd.'s website, I am honoured to have your attention.
I was born in Szekszárd in 1968. I graduated at the University of Szeged, Faculty of Pharmacy in 1993.
Following this I worked as a chemist for two years, then I spent sixteen years working for Hungary's leader company marketing in infant and child formulae, where I had the chance to take part in various work progresses before acquiring leadership position.
As the managing director of Q Pharma Ltd. established in 2009, I have finally found what I was looking for. I identify with the idea of providing the domestic market with high quality products at a reasonable price.
We pay special attention to preserving women's and young female adults' health.
As our company's development is in constant progress, we are considering new investments and have set up a multifunctional formula factory.
Looking for challenges, we aim at serving our patients the best possible way. Our portfolio is being expanded by the importation of modern and safe pharmaceutical products.
I believe your pharmaceutical company is and will be Q Pharma Ltd.
Yours,
Dr Csaba Tóbi